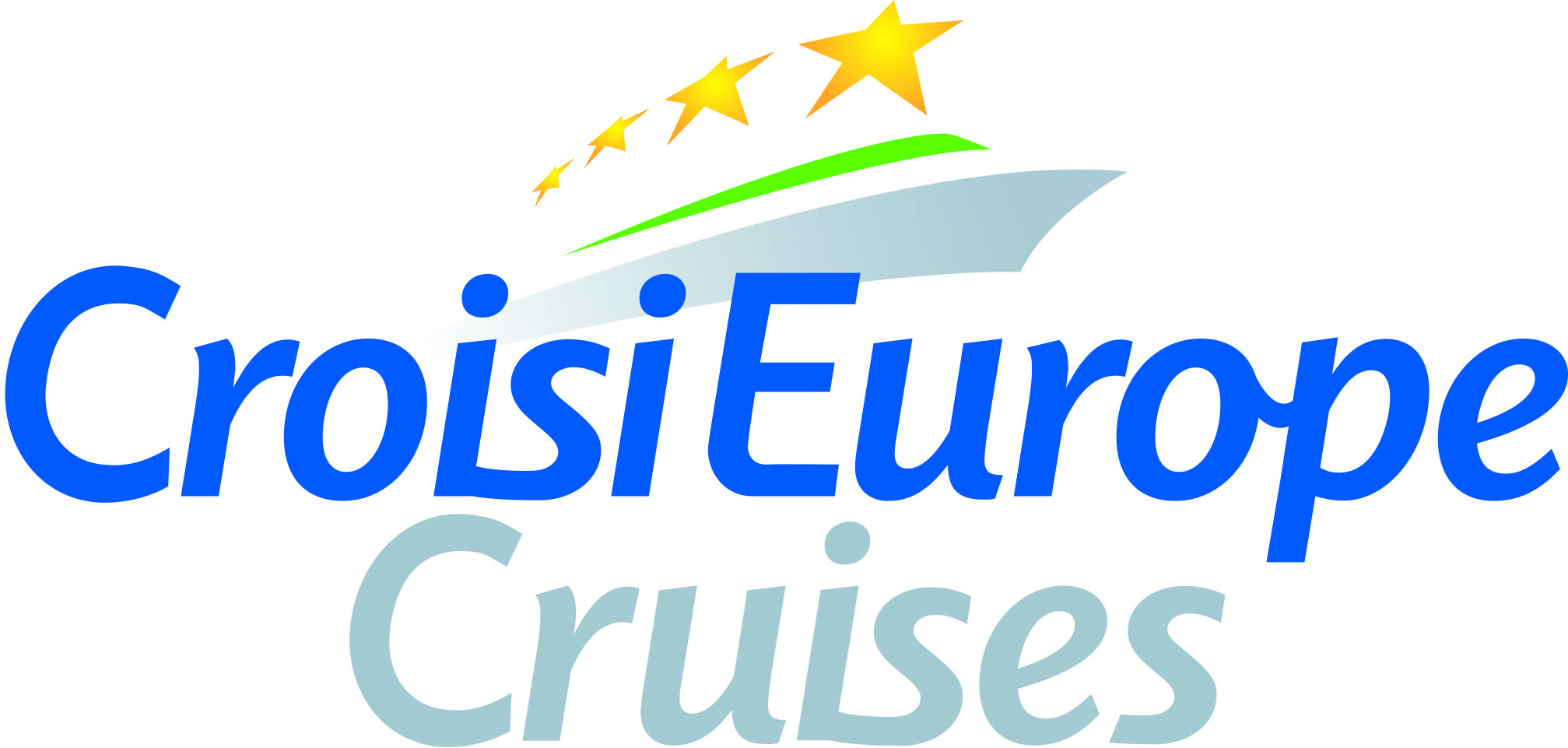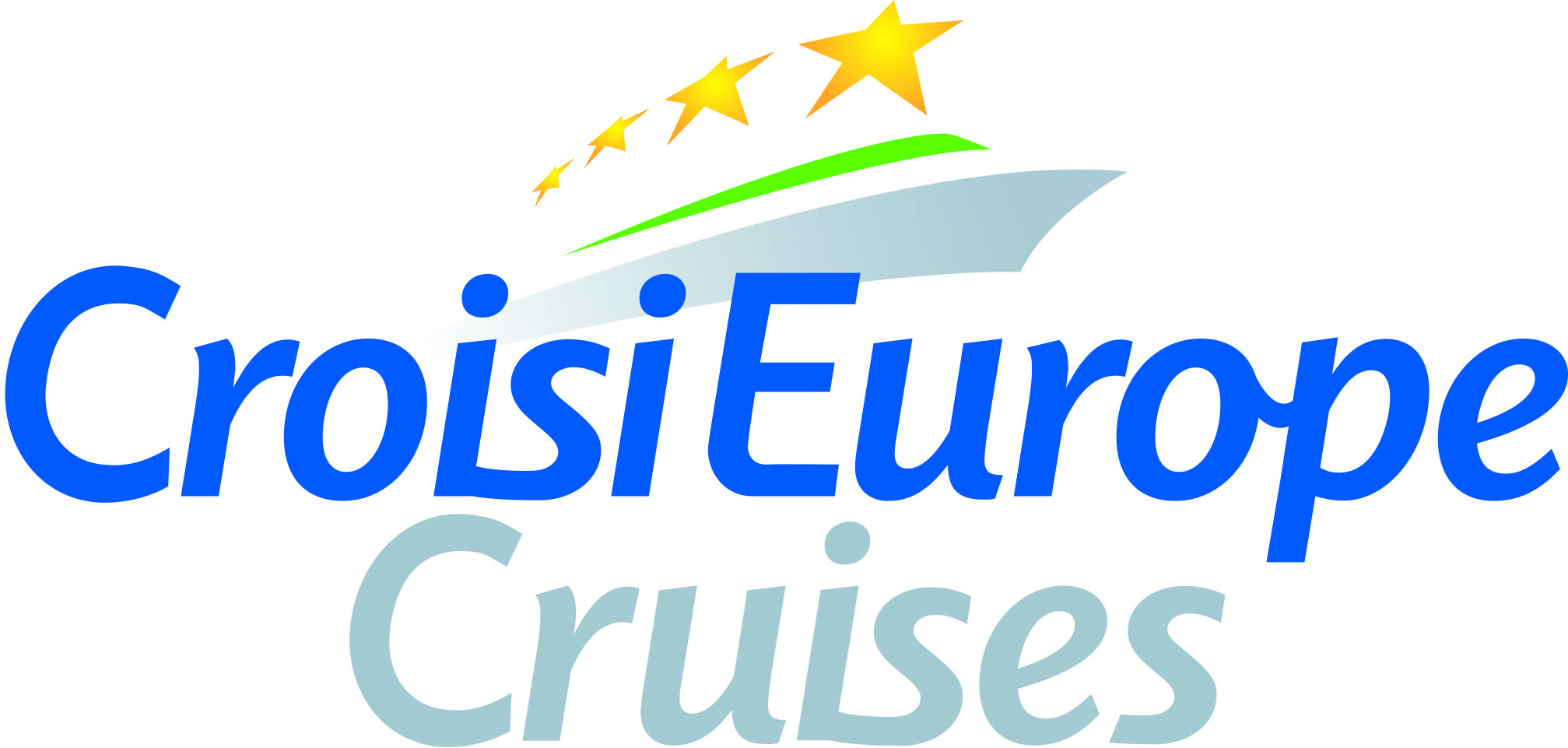 The MS Monet sails on the Rhine and its tributaries and on the Danube. First built in 1999 but then refurbished in 2007, she offers luxury 78 cabins, all with stunning views of many UNESCO World Heritage Sites.
Specifications
Size

boutique

Style

Premium

Type

river

Year of launch

1999

Year of last refit

2007

Gross tonnage

15000t

Length

110.0m

Width

11.4m

Speed

9kts

Decks

2

Language

French & English

Currency

Euro (€)

No. of passengers

154

No. of crew

23

No. of cabins

78

-wheelchair access

0
Gratuities
Entirely at the passengers discretion but around 10 Euros per day per person is recommended.
Accommodation
Enjoy the comforts of home onboard with CroisiEurope. Cosy, tastefully decorated cabins greet passengers like a home from home. After dinner, retire to your private cabin in comfort for the night: all cabins are tastefully decorated and are equipped with all amenities required for your comfort.
The single, double or triple cabins offer guests the perfect view from their large picture window, and are very spacious and tastefully decorated with the option of double or single beds. An ensuite is provided with shower, W.C. and a hairdryer. For extra comfort central heating is available during the Winter season and air-conditioning for the Summer season.
For your entertainment a satellite tv and radio are provided for you to use at your leisure.
Decks
Restaurant
Lounge & Bar

Reception

Cabins

Dining
The only "floating" hotel structures of its type in France, CroisiEurope reigns supreme over the kitchens on its boats. In charge of the company's Chefs, Alain Bohn manages and designs his cuisine and specific menus in the pure tradition of French cooking with his passionate kitchen teams. From time to time, CroisiEurope joins forces with a number of renowned Chefs such as Paul Bocuse, Marc Haeberlin or Emile Jung to organise gastronomic cruises full of taste and flavour.
Dining aboard a CroisiEurope cruise is always a pleasure. Food is taken seriously and it shows. You'll soon become firm friends with your waiter and you'll quickly come to admire the choices made by world-renowned sommelier, Serge Dubs.
Located on the upper deck, the restaurant is where all meals are served during your cruise. It seats all guests at tables which vary in size with a panoramic view. The atmosphere is casual but elegant.
Dining Experience:
Complimentary
Entertainment
CroisiEurope ensures that there are a number of activities and events onboard that guests can take part in. These include pre-dinner games and dinner dances along with a number of events in the ship's lounge.
The lounge tastefully decorated has panoramic views and is spanning the bow of the ship. Cocktails and games, dancing, and other forms of entertainment all happen here.
Do not miss it to unwind ! It is equipped with recliners and deck chairs, so that you can enjoy the best views of your cruise.
The library is tastefully decorated and designed for the well-being. It carries mostly French books but you can also find some in German and in English.
Health and fitness
Start your day joining us for a morning fitness class on the sun deck.
Kids and Teens
There are no children's facilities onboard.
Enrichment
On board programmes are offered which provide guests with understanding of their destinations, from lectures and demonstrations to special themed dinners.
Local musicians and other experts are invited onboard occasionally, or guests may choose to go ashore for some local shows and activities during evening or overnight stays.
Guided visits to the local towns and villages will ensure your bout of local folklore and traditions are sated.
Useful to know
Reservations from minors shall not be accepted by the travel agency but must be made by the parents or other adults of more than 18 years of age with the necessary authorisations. Minors of under 18 years of age are not permitted to travel on board unaccompanied. They must be accompanied by parents or adults of more than 18 years of age. No alcoholic beverages shall be served to minors on board. Proof of the customer's age may be requested by the ship's personnel. 
All passengers are required to be medically, physically and/or mentally fit to undertake a trip without endangering their life or the life of others. No medical services are offered aboard the ships. Any passenger with a physical or mental incapacity, limited capacity of mobility, having an illness requiring treatment or medical care, or pregnant women should inform the travel agent at the time of booking. No reservations can be accepted for passengers whose physical or mental condition is likely to render their participation in the cruise or in the vacation impossible or dangerous for themselves or others, or who require forms of care or assistance impossible to guarantee aboard ship, notably because of unsuitable infrastructure. Some suppliers (hoteliers, airlines and cruise companies, etc) may require a medical certificate confirming that the passenger is fit to travel or they may refuse to accept the booking if they feel that they will be unable to guarantee any assistance or treatment deemed necessary for the health and well-being of the passenger. Participation in the voyage and in excursions is subject to the condition of the passenger having sufficient mobility. If necessary, the disabled may be accompanied at their own expense to obtain the required assistance. All personal accidents, diversions or forced stopover costs disrupting the course of the cruise shall be at the liability of the passenger having concealed his unfitness to travel.
For the safety and comfort of all passengers, most ships do still allow smoking on board, but you will find this is restricted to designated areas around the ship. 
Casual and comfortable during the day. More elegant clothing may be worn in the evening. It is recommended that the wearing of footwear suitable for life aboard and for excursions with non-slip soles.
---
Special Dietary Requirements
Please advise the reservation agent at time of booking of any special dietary requirements you may have and they will make every effort to accommodate your request.